Your teams shine thanks to Weproc : all your activities are aligned with your company's performance.
All purchases are under control
Integrating a purchasing management software is an important step in the growth of a company. Streamlined and respected approval chain, real-time statistics, controlled risks. Weproc promotes your productivity and makes you more competitive.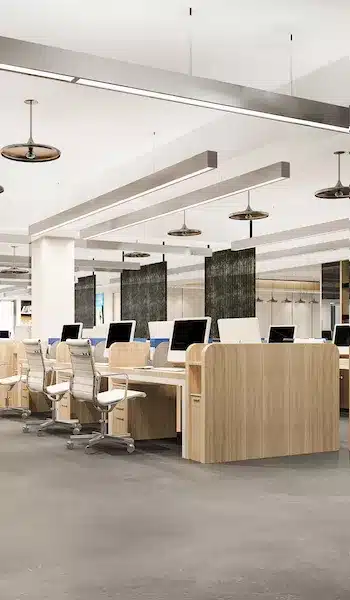 Top leaders use Weproc to achieve new goals
Approve all expenses without leaving your office with all the necessary information and make your employees' activities more fluid.
Monitor your activity with weekly summaries and adjust the cursor to be as close as possible to reality.
Get up-to-date reports with synthesized and cross-referenced data without asking your finance teams.
To ensure an efficient management process, the software supports you in optimizing costs and delivery times by using diligent suppliers. The use of the software is done with a view to supervising the processing procedures in order to benefit from them. Cost reduction, stress reduction and simplified order management. You can follow in real time on the dashboards all the information you need to carry out your various missions.