Automate your most repetitive tasks and add value to your business.
A purchasing tool for your business
From ordering to invoice management, you ensure that your supply chain runs smoothly. Good order processing is essential for a company to stand out from its competitors. Make the difference with Weproc.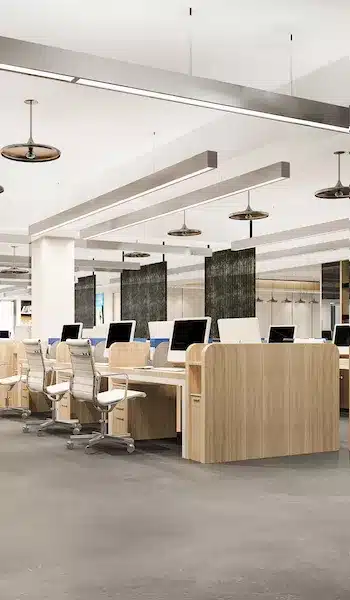 Top purchasers use Weproc to improve their performance
To ensure an efficient management process, the software supports you in optimizing costs and delivery times by using diligent suppliers. The use of the software is done with a view to supervising the processing procedures in order to benefit from them. Cost reduction, stress reduction and simplified order management. You can follow in real time on the dashboards all the information you need to carry out your various missions.