Collaboration has no limits
Purchasing software for all your employees, a more efficient company.
Optimize your purchasing management with Weproc
Control your expenses in real time, simplify your validation process and centralize your data for complete visibility. Efficiently manage your suppliers with customized modules and statistics. Discover now the purchasing software adapted to your company !

The benefits of using Weproc
Weproc is tailor-made to facilitate the work of buyers. From the purchase request to the order placement, your work is optimized in order to save you time to focus on your core business. Our RFQ module allows you to centrally compete with multiple suppliers and work with the best suppliers on the market.
Work in collaboration with different parts of your company : buyers who can communicate prices and contracts, operational staff who report needs, and finance who validate budgets and expenses. Your purchase orders are automatically generated based on demand, and keep an eye on receipts that are in progress in your company.
Our software allows you to have an overview of all your company's expenses. Control costs and delivery times, which are so important for your company's performance. In addition, all your purchasing statistics are accessible in one click: suppliers, budgets, contracts, projects…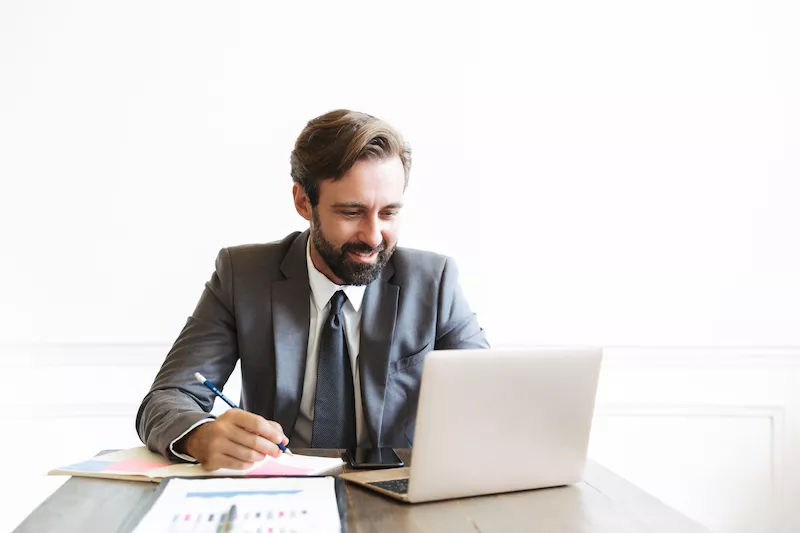 Finally, a tool that allows you to validate requirements before validating expenses. Create validation circuits that will allow you to control the expense as soon as the need is issued internally, and not when the invoice is received. Follow your finances in real time with our budget management module.