Weproc by industries and sectors
A software made for everyone
Discover Weproc, the tool that allows you to simplify your pre-accounting !
Optimize your purchasing management with Weproc
Our purchasing management software allows you to control your expenses, track your suppliers' deliveries in real time and centralize all your data for efficient management. In addition, our platform offers sound management of your suppliers as well as modules adapted for better decision making.

Les avantages du logiciel eprocurement Weproc
Educational institutions are often overwhelmed by the number of orders and data that flow through them, in addition to having more entities spread out in different locations. Consolidate your purchases and track your expenses, easily.
Don't waste time searching for suppliers and products in multiple Excel files. Weproc offers you the possibility to centralize all your data so you can focus on your medical activity.
Many orders are placed in your organization, and also generate a large number of invoices. With Weproc, find all this information in one place. Keep track of your expenses with our automatic budget tracking system.
The industry is a sector under tension, which needs to be as close as possible to its expenses, but also to the follow-up of its projects. Weproc understands this. Keep an eye on your company's expenses with a tool that centralizes all your purchasing data.
Technology moves fast, and so does Weproc. Configure your approval processes to save time and reduce your administrative costs. Your purchasing workflow is centralized and your teams can work together in optimal collaboration.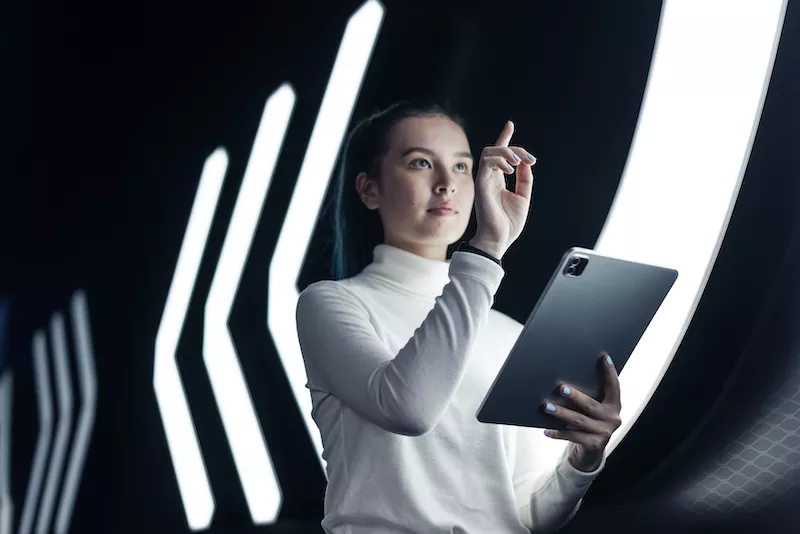 Your order flow is now centralized on Weproc. Generate your purchase orders and track your deliveries and receipts directly on the software. Invite your suppliers on the platform to save time on all this administrative management.