Their successes, our Mission
Discover the testimonials of our customers!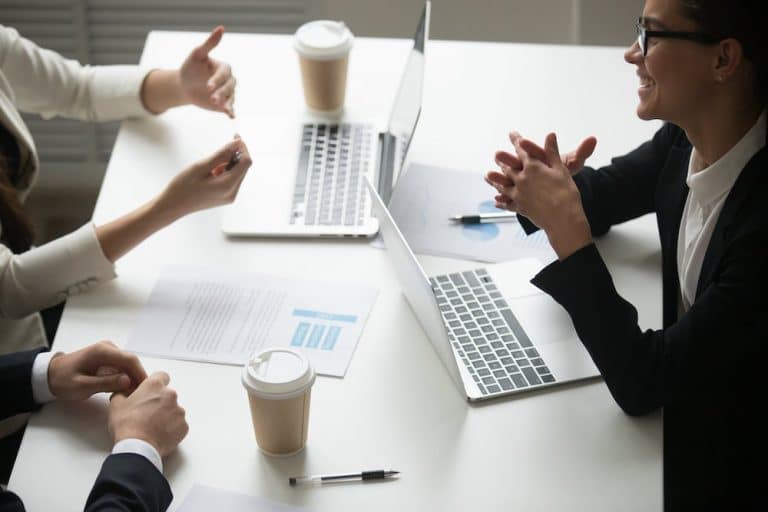 From email and Excel files to a simple and effective tool
With an ever-increasing flow of orders over the years, the Matisseo team quickly realized that spreadsheets and emails were not the best way to manage and track purchases and thus take purchasing decisions.
Stéphan and his team who implemented a solution to strengthen Matisseo's order management. With purchasing flow management under their control, Matisseo can continue to expand and thus deliver what they prefer: beautiful quality products for their customers.
Centralize purchases from 53 establishments in one place
Before Weproc, purchases at Taquipneu were made by adapting to suppliers. This method quickly became complicated, with many exchanges of emails, phone calls and Excel files scattered all over the place.
Taquipneu opted for Weproc to meet its specific needs for the entire order management part, and thus bring together all the information in one place.
Synchronize RFQ and track Suppliers in 4 different countries
Excent is present in several countries around the world. A way had to be found to track and centralize all RFQs in one place: monitoring suppliers and information was becoming complex due to the fact that all information was decentralized.
Since implementing Weproc, Excent has seen several significant results that have positively impacted their purchasing process. The use of the tool has made it possible to centralize purchasing and to better connect the purchasing strategy with daily activities in the field.