Weproc as a Financial Manager
Enforce your purchasing process in line with your company's image and control your expenses.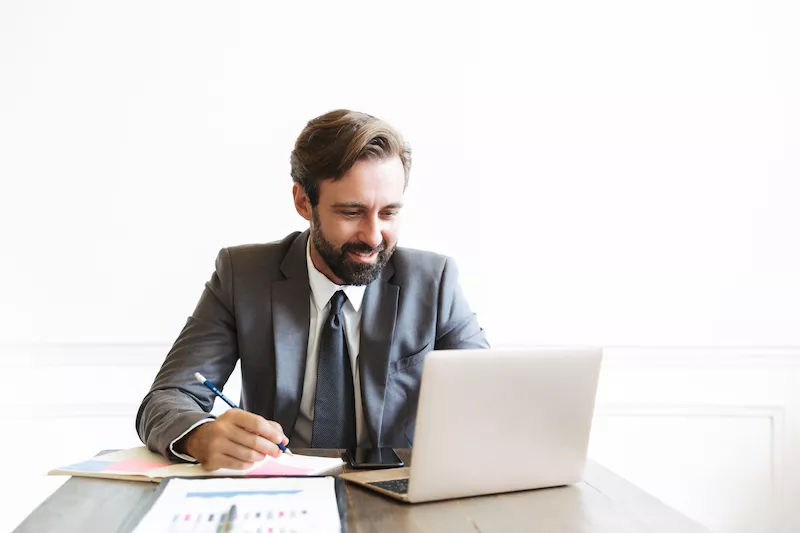 Your automated purchasing process
With customized dashboards, track your company's purchases at a glance. From invoice control to real-time budget tracking, everything is in one place. Aim for growth with Weproc.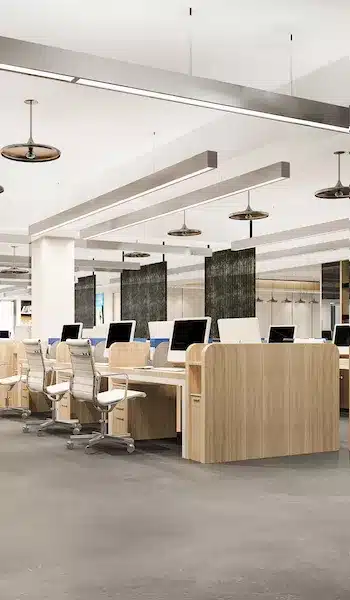 Top financial managers use Weproc to track their expenses effectively
Process the completeness of your supplier invoices daily: no more unpleasant surprises.
The different services are coordinated and all the information you need is already available.
Review your budgets, manage your cash flow and adapt your strategy to the reality of the business.
To ensure an efficient management process, the software supports you in optimizing costs and delivery times by using diligent suppliers. The use of the software is done with a view to supervising the processing procedures in order to benefit from them. Cost reduction, stress reduction and simplified order management. You can follow in real time on the dashboards all the information you need to carry out your various missions.