Gain in efficiency with a business software designed for you and your activity.
Equip yourself with a purchasing software
A buyer needs to be equipped to do an optimal job. Working on Excel files, having difficulties to follow suppliers, forgetting to renegotiate a contract, getting lost in invoices, are all risks that a buyer can face. Weproc takes care of it for you.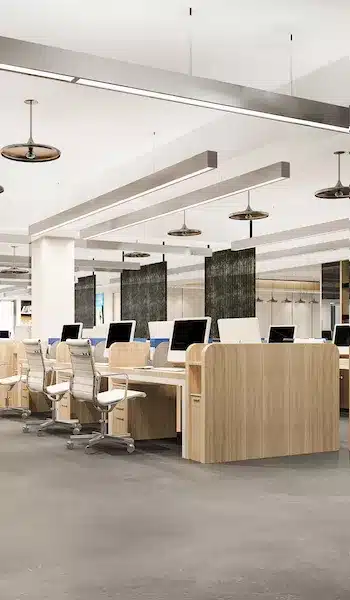 Top buyers use Weproc to become more competitive
A purchasing management software is an investment with short term returns. Equipping your buyers with a tool guarantees a good quality of purchases and a reduction of risks. Indeed, the manual processing of orders and invoices represents a significant risk of error.